MACHERADO ZANTE
---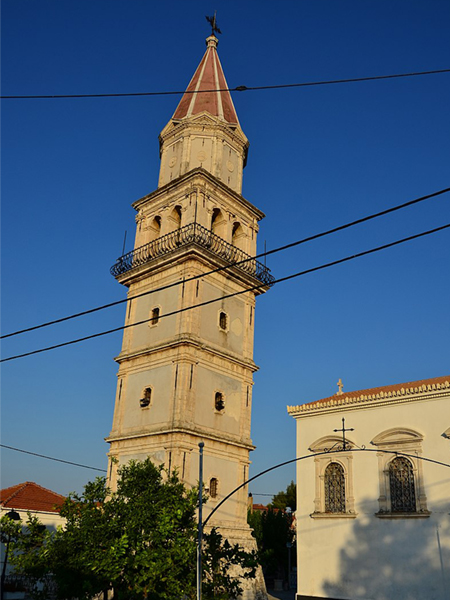 Macherado is a picturesque village located 10 kilometers west of the city of Zakynthos and has about 1,000 permanent residents.
There are several interesting sights in the village and the surrounding area to see the visitor.
Like the 14th century Ypapanti church, which is of particular interest for its architecture and its embellishments.
Every summer, on the first Sunday of July, on the day of the feast of Agia Mavra there is a big feast in the old church of Agia Mavra.

The visitor has plenty of options to swim in the nearby beaches of Laganas bay, about 6-8 kilometers from the village or the quietest southwest coast of the island of Zakynthos.