"TO MELI" (HONEY)
Traditional Products

|

Madolato - Pasteli - Madoles

|

Zante
---
In the "MELI" workshop we started by making a traditional madolato (nugat) of Zakynthos, the island's precious sweet. It was brought to the island by the Venetians and it took its name from the Italian word mandola meaning almond.
Along the way, we started to make pasteli and traditional madoles, which also characterize our island, always with fresh and pure ingredients. Our goal is to preserve traditional recipes, keeping them unchanged in time, evolving technologically and commercially according to the needs of the time.
---
Madolato - Nugat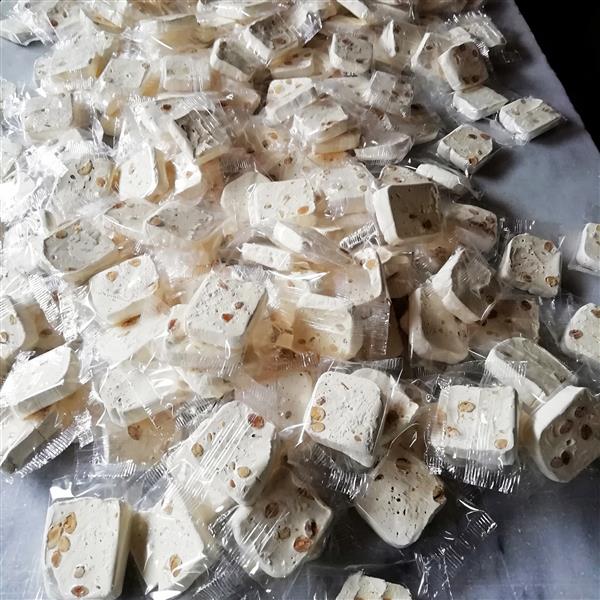 The traditional madolato of Zakynthos is a sweet that consists of almonds, honey, a little sugar and egg white (albumin), without the addition of any preservatives.
Pasteli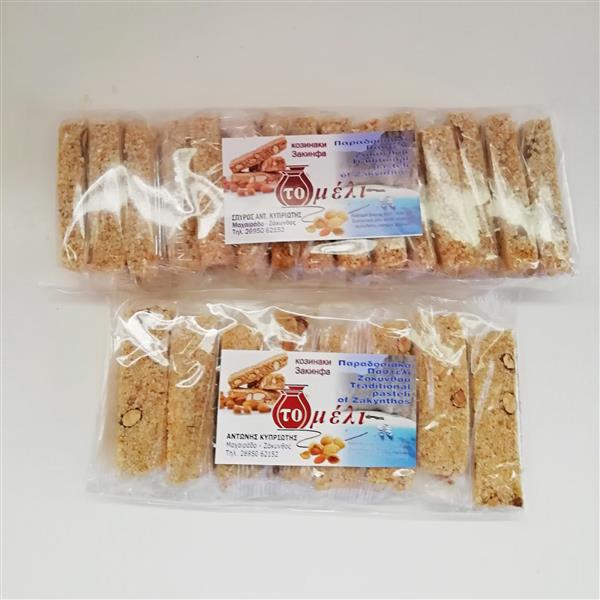 In addition to the nugat, we also produce pasteli which contains sesame seeds, honey, sugar and almonds. It is a sweet rich in vitamin E and a widely-known tonic product, also without any preservatives.
Madoles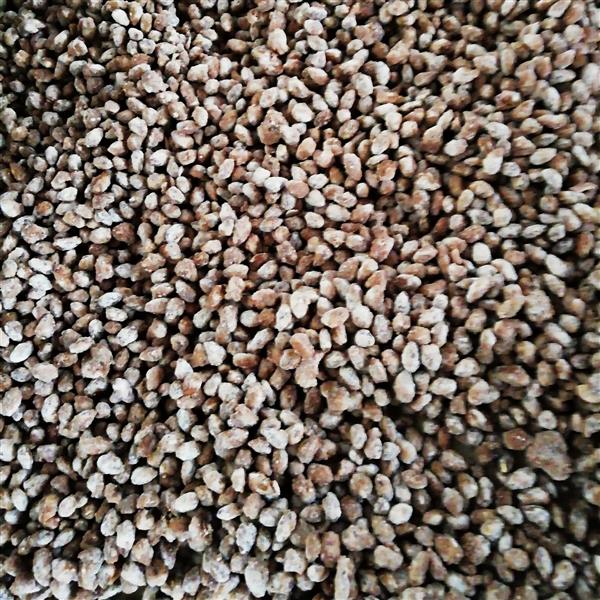 And the third product we produce is madoles, which are whole almonds caramelized with sugar and free of pigments.
---
We operate all year long and our products are also available at selected locations throughout Zakynthos.